Bar turning and machining parts for the automotive sector
We produce innovative components for the automotive industry.
Our comprehensive knowledge of the industrial processes of automotive OEMs allows us to accompany our customers in the success of their projects.
Operating in the automotive industry for more than 40 years, our expertise allows us to provide you with the manufacture of machined parts in medium, large and mass production runs.
Certified IATF 16949, ISO 14001 and ISO 9001, we are able to meet the most demanding specifications.
We manufacture bar turned and machined parts for various applications such as:
ABS braking systems
Connectors
Fastening
Temperature sensors
Pressure sensors
Position sensors
Hydraulic circuitry
Actuators
Ignition system, ignition plug bodies
Connectors
Batteries for hybrid and electric vehicles
Air conditioning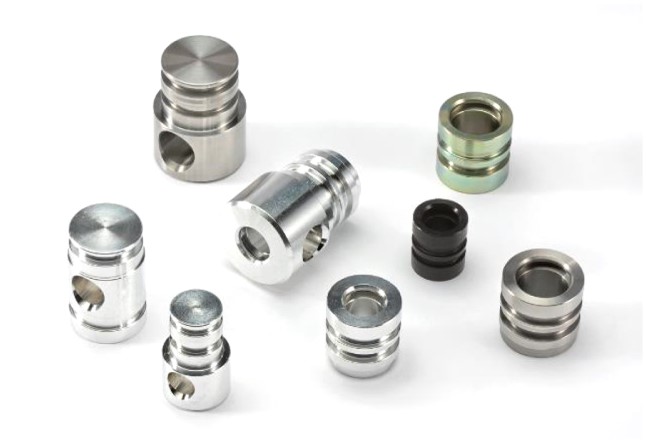 Examples of components machined in our workshops: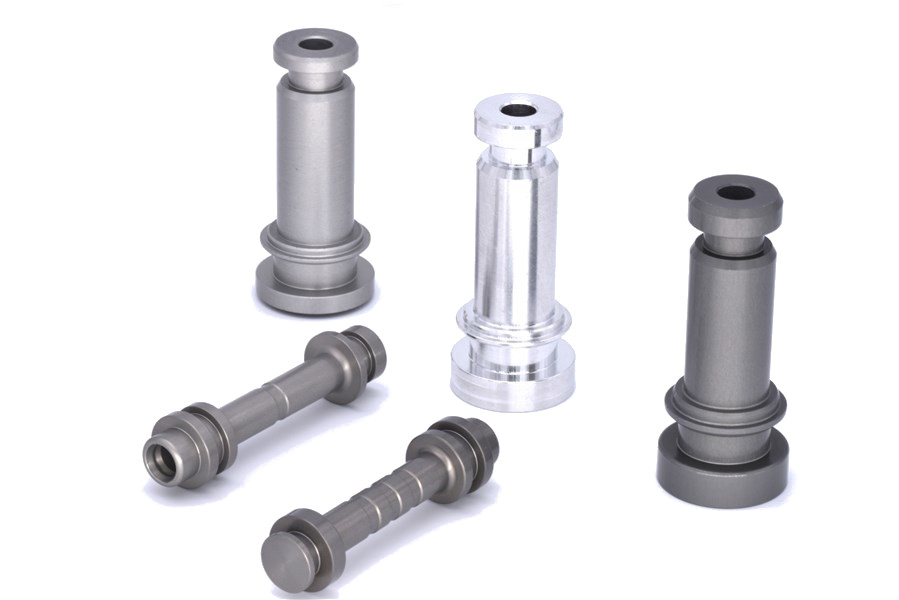 Anker,
Framework,
Axes,
Rings,
Tappets,
Inserts,
Connector bodies,
Valves,
Jackscrews,
Washer,
Pistons,
Fittings,
Plunger,
Hubs,
Tassels,
Fitting,
Actuators,
Spacer,
Housing,
Baseplate,
Male connectors,
Female connectors,
Ignition plug bodies, …
Our organization and machinery allow us to work with medium and mass production for the automotive industry, generally from 500,000 to 10 million units.
Our machinery for the automotive industry
We possess traditional multispindle machines suitable for mass production and numerically controlled multispindle machines for maximum productivity and complex machining.
Materials machined in the automotive industry
We mainly machine materials such as steel (free-cutting steel, heat-treated steel), stainless steel, brass and also aluminium for the automotive sector.
High tensile steels
S235JRC (1.0122 / A37 / E24 / ST37)
S355J2C (1.0579 / E36 / ST52)
C45 (1.0503 / XC48 / C45)
Steels for quenching and tempering
C35R (1.1180 / XC38 / C35)
42CrMoS4 (1.7227/42CD4/42CrMoS4)
Steels for case hardening
16MnCrS5 (1.7139 / 16MC5 /16MnCr5)
20MnCrS5 (1.7149 / 20MC5 / 20MnCr5)
Free-cutting steels hardened
36SMn14 (1.0764 / 35MF6 / 35S20
44SMn28 (1.0762 / 45MF6.3 / 45S20)
11SmNPb 30 / 37
Pre-treated steel
42CrMo+QT (1.7227)
18CrMo4
x30Cr13+QT (1.44028 / Z33C13 / 420B)
Lead-free steel
Ferritic
X6Cr17 / 1.4016
X14CrMoS17 / 1.4104
X6CrMoS17 / 1.4105
Martensitic
X4CrNiMo16-5-1 / 1.4418
X5CrNiCuNb17-4 / 1.4542
X12CrS13 / 1.4005
X20Cr13 / 1.4021
X30Cr13 / 1.4028
X29CrS13 / 1.4029
Austenitic
X8CrNiS18-9 / 1.4305
X2CrNiMo17-12-2 / 1.4404
X6CrNiCu18-9-2 / 1.4570
X2CrNi18-9 / 1.4307
Brass and lead free brass
CuZn36Pb3 / CW603N
CuZn38Pb2 / CW608N
CuZn39Pb2 / CW612N
CuZn39Pb3 / CW614N
CuZn42 / CW510L
CuZn21Si3P / CW724R
(Non-exhaustive list)
2000 Series, 5000 Series, 6000 Series, 7000 Series
Quality management at IVALTECH
Our inspection and metrology workshops are equipped with state-of-the-art equipment guaranteeing an irreproachable quality of our productions.
3D scanner,
Keyence,
Contour measuring machine,
Roundtest,
Tesa-scan,
SPC monitoring,
Cleanliness measuring in a dedicated laboratory (gravimetry and granulometry)
100% automated inspections
To guarantee zero defects, we are equipped with 100% automated inspection equipment for components in medium and mass production.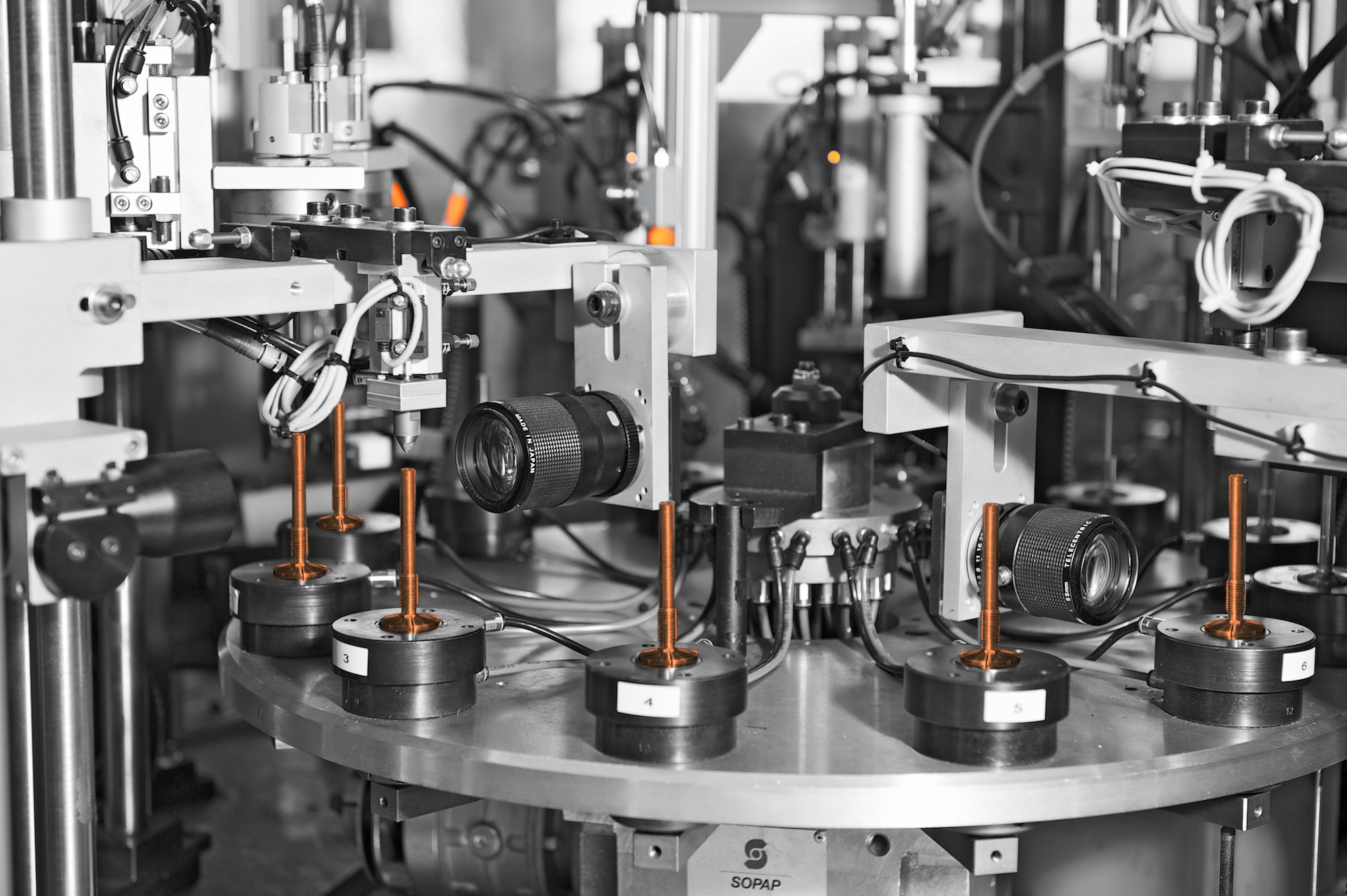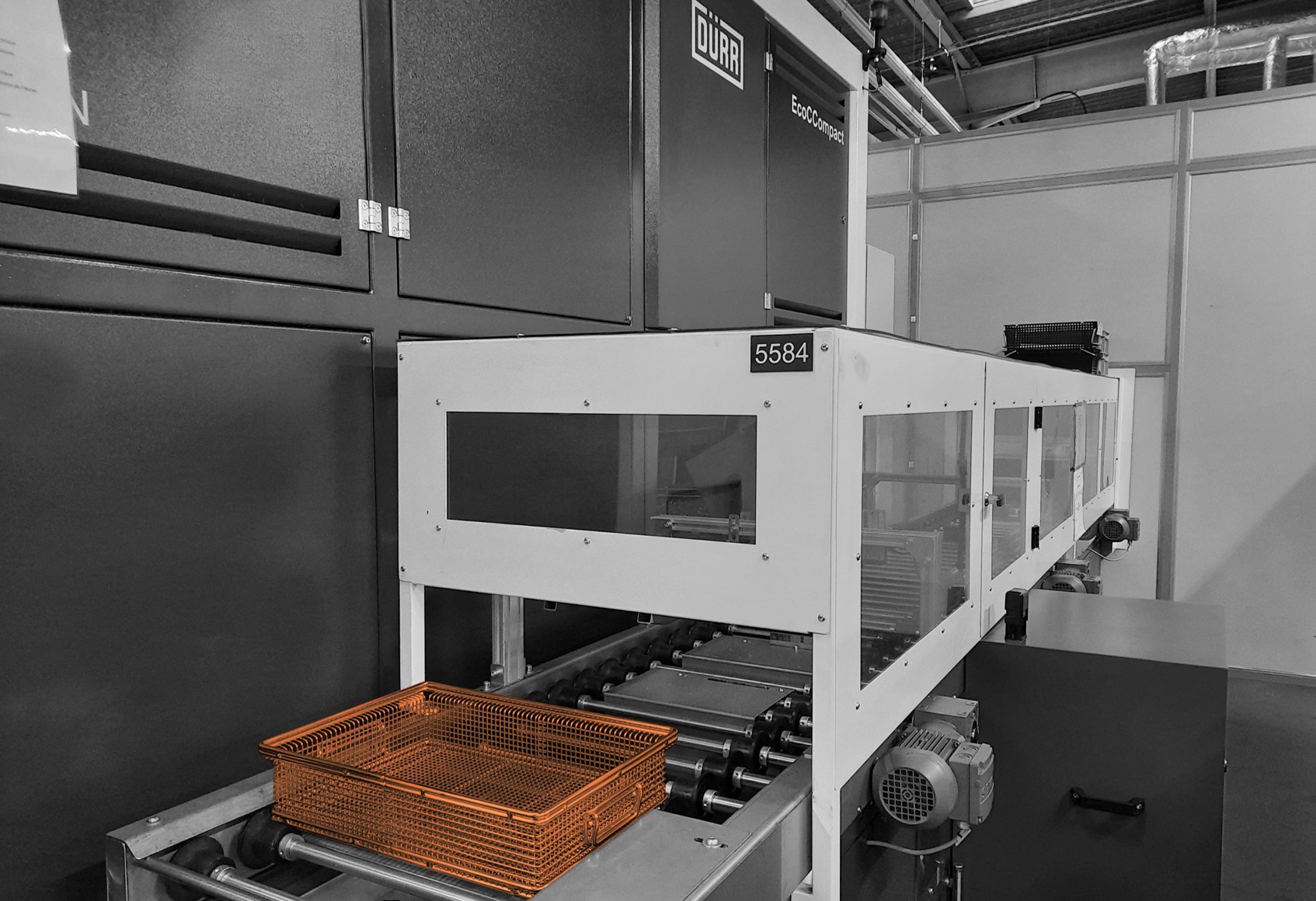 We offer numerous additional operations. We have assembly machines in our workshops and can thus offer you
component assembly and gasket assembly
.
Via our stringently selected local partners, we can also offer you various finishing operations such as
Surface treatment,
Heat treatment,
Thread and immersion rectification,
Honing,
Microfinishing (sandblasting, polishing, deburring),
Unitary storage of your parts, vacuum sealed packaging …