Our quality system is based on the IATF 16949 referencial system, it attests our performance and commitment to progress.
Continuous improvement is a key of success of our quality policy. We use tools such as SMED, 5S, QRQC, APQP, etc. to meet market requirement and the most challenging quality standards.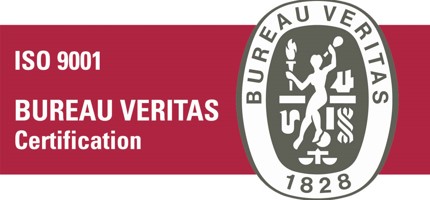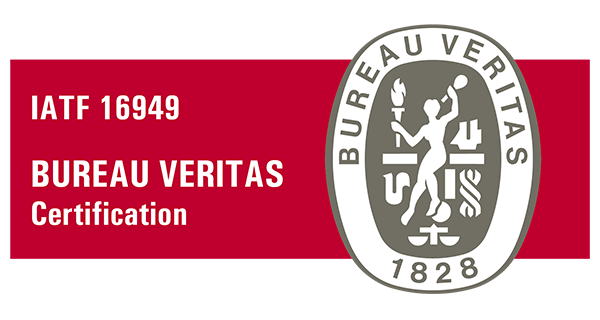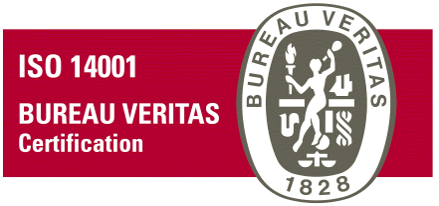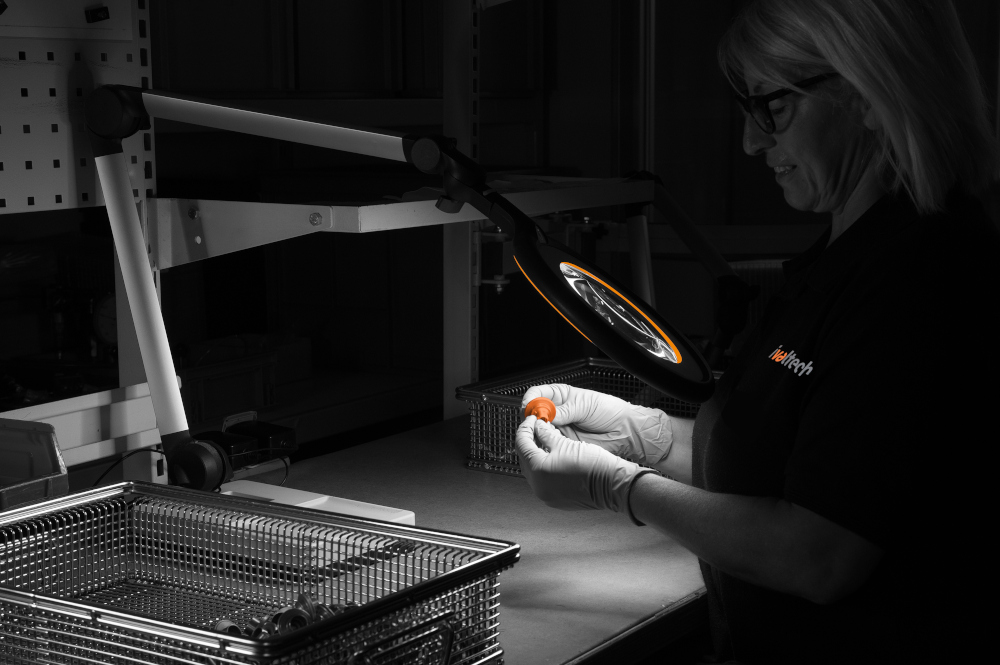 "High-performing tools and 4.0  connected tools to answer to our customers requirements. "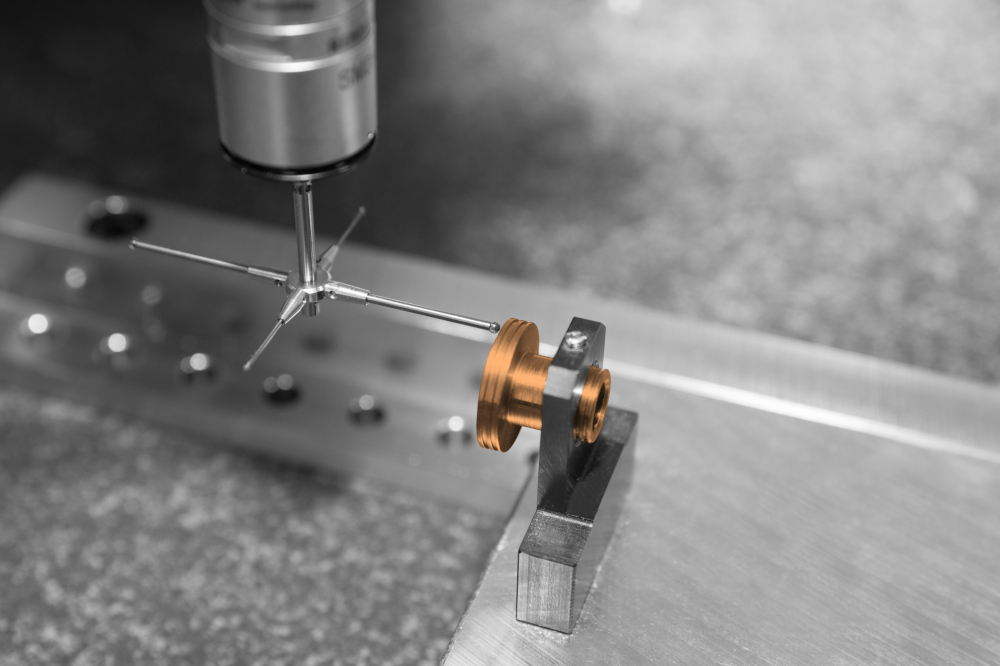 Our inspection equipments
Each product comes with an SPC follow-up. This system promotes self monitoring and warrants the conformity of our products.
Our aim is to constantly integrate measurement methods that are ever more efficient and innovative.
Our inspection devices are managed digitally (Management of Measurement Methods), and we are equipped of : 
Mitutoyo profilometer motorized on X and Y axes, and computer-assisted

Keyence automatic vision control instrument

Tesascan automatic measuring machine

Mitutoyo surface condition devices

Mitutoyo deformity device (concentricity, coaxiality, circularity)

pneumatic assemblies / multi-dimensions / concentricity measuring benches
(Non-exhaustive list)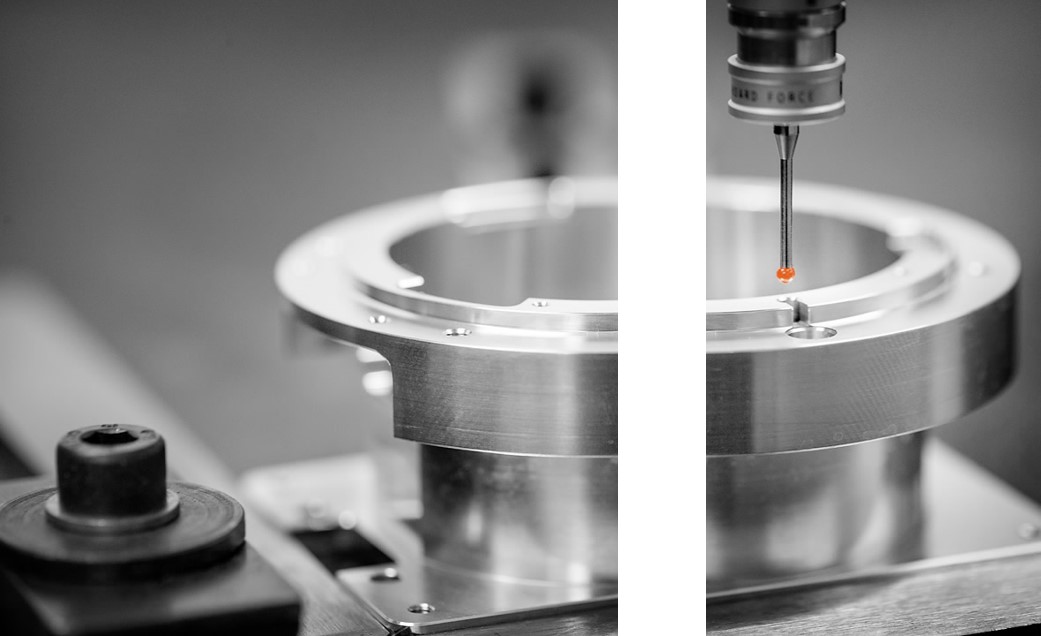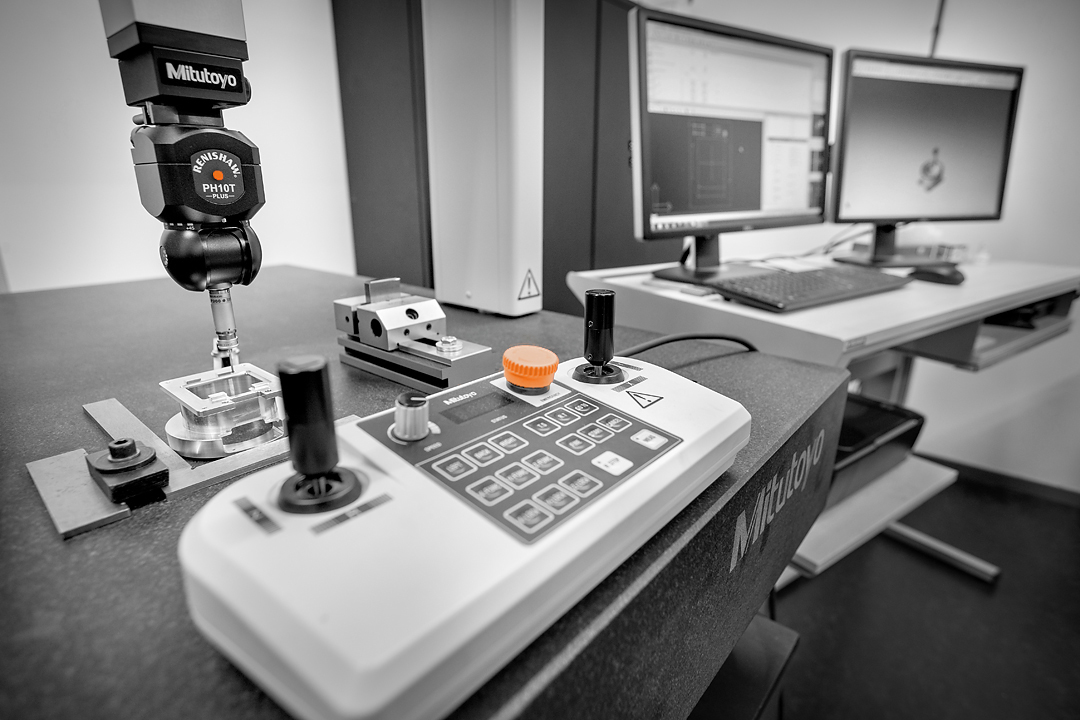 Our environmental approach
We manage an efficient environmental approach towards sustainable development. We are ISO 14001 certified.
We follow concrete actions to limit our environmental impact :
– Optimisation of waste management
– Oil mist management
– Zero plastic target
– Reduction of our CO² impact