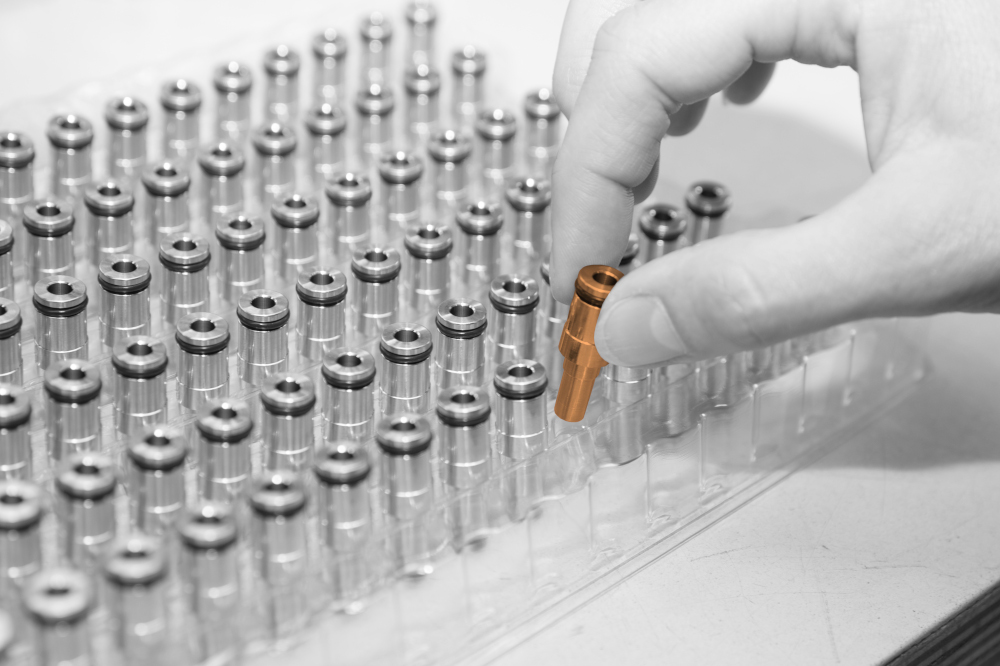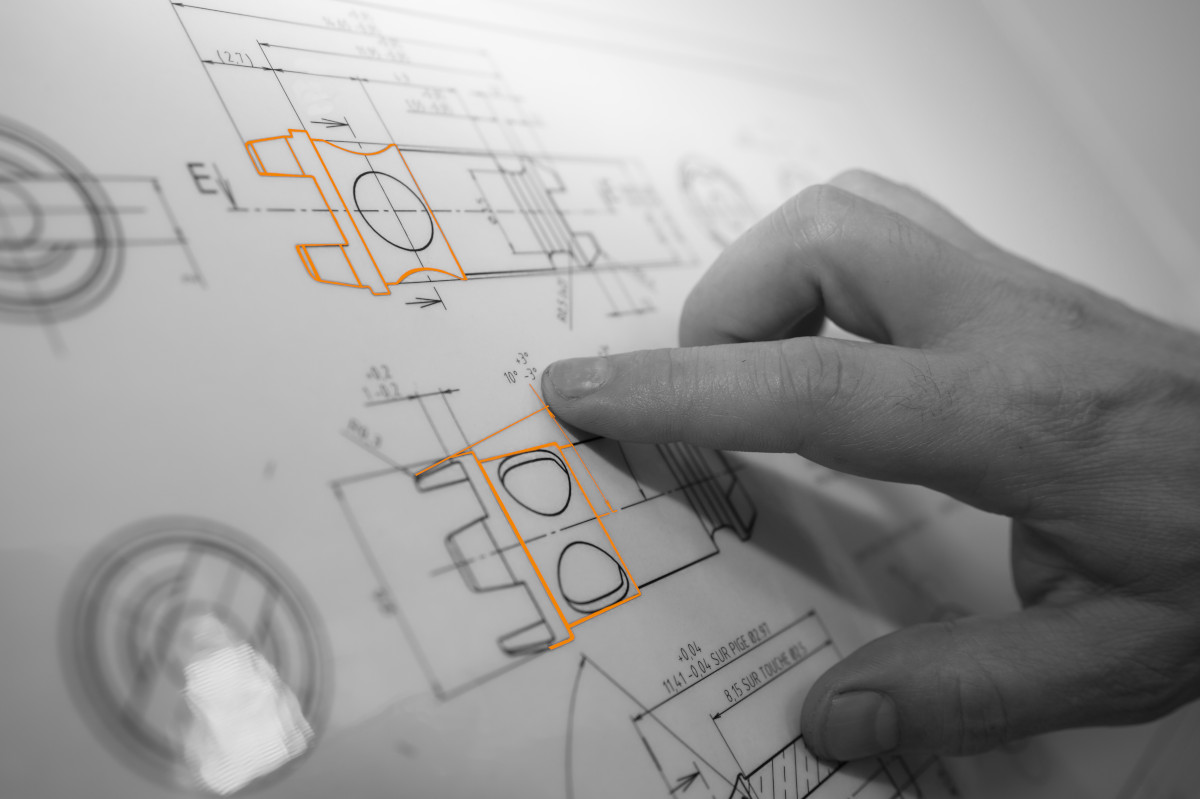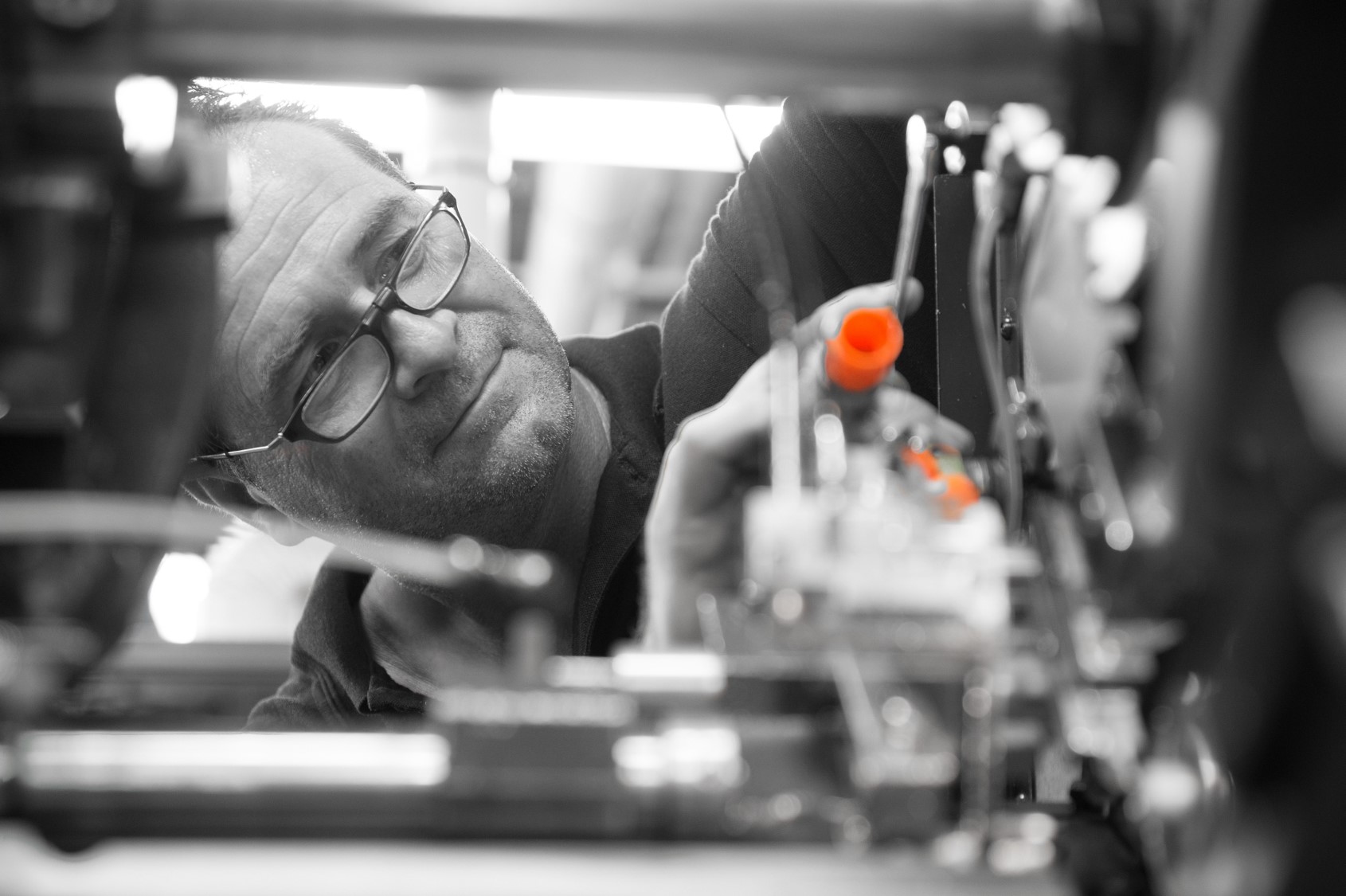 Slide
We produce components for a wide variety of business sectors : automotive, home appliance, energy, luxury, medical, sport and leisure.

Slide
Expertise at the center
of our technical development
Machining from Ø4mm to Ø32mm

Slide
Performance as promoter of innovation
Customer satisfaction is the key to our success and a permanent target.

Slide
People at the heart
of our performance and succes
Our culture is characterised by the commitment from our entire team to reach one goal, your satisfaction.


IVALTECH, part of the EKAIM Group, is born in 2015 from the merger of SAVOY DECOLLETAGE and LACROSAZ, created respectively in 1953 and 1948.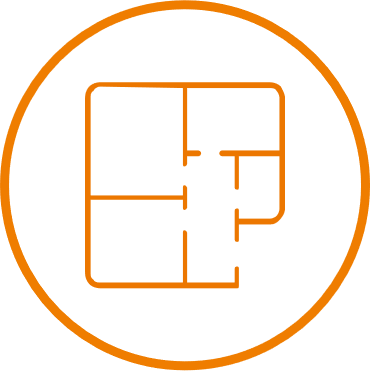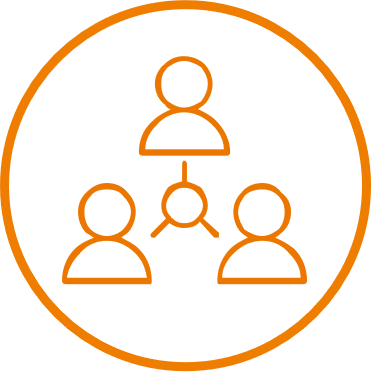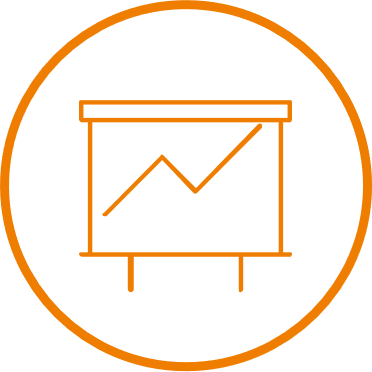 IVALTECH is pursuing a growth strategy through permanent investment in new technologies, resolutely focused on international expansion.